WHAT IS WPHA?
We Praise Him Always! \o/
WPHA will be a 24 hour FM Christian radio station, whose primary format will be Christ-Centered MUSIC, with Live, Local announcers and a strong emphasis on our community. It will NOT be "Christian Entertainment", no, the Primary Purpose of the music will be to draw listeners closer to Jesus.
WPHA is not on the air, yet. It will be operated as a non-profit, listener-supported, 501c3 organization.
This site has been established to provide more information about this ministry endeavor. Thank you for your interest in bringing local Christian music radio to Southern CT and beyond!
(EXAMPLE: Had WPHA been operating on Dec 14'th, 2012, we would have interrupted all normal programming. We would have played only music which has the most encouraging, reassuring, comforting messages. We would also have been taking listener calls, and had Pastors available to counsel on-air, to help our listeners work through the GRIEF caused by the tragic shootings at Sandy Hook Elementary School in Newtown, CT.)
These kinds of life-altering tragedies are times when the Body of Christ needs to be united together. The IMMEDIACY of radio would make it that much more powerful a force for healing and encouragement.
We need a miracle! Please join us in prayer that God will make a radio station available.
|
Please visit us on...
You can listen to the kind of music WPHA will
feature by going to my YouTube account.
---

When WPHA begins reaching out to help those in need, we will be using THIS MODEL (compassion.com)

(The FAQ was updated on 5/31/2011)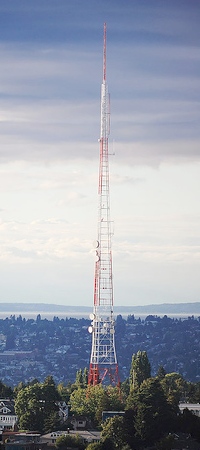 WPHA's basic guidelines:
1) GOD FIRST. Always. In all things. Let NOTHING be done in such a way that ANYONE could perceive it as "damaging" to God's spotless reputation.
2) LISTENERS second. Always. They are GOD'S PEOPLE and we answer to HIM for how we treat them!!
3) OUR STAFF third. God has gifted each person with unique talents, and it is GOOD STEWARDSHIP to allow them to apply their abilities in areas where they will excel!